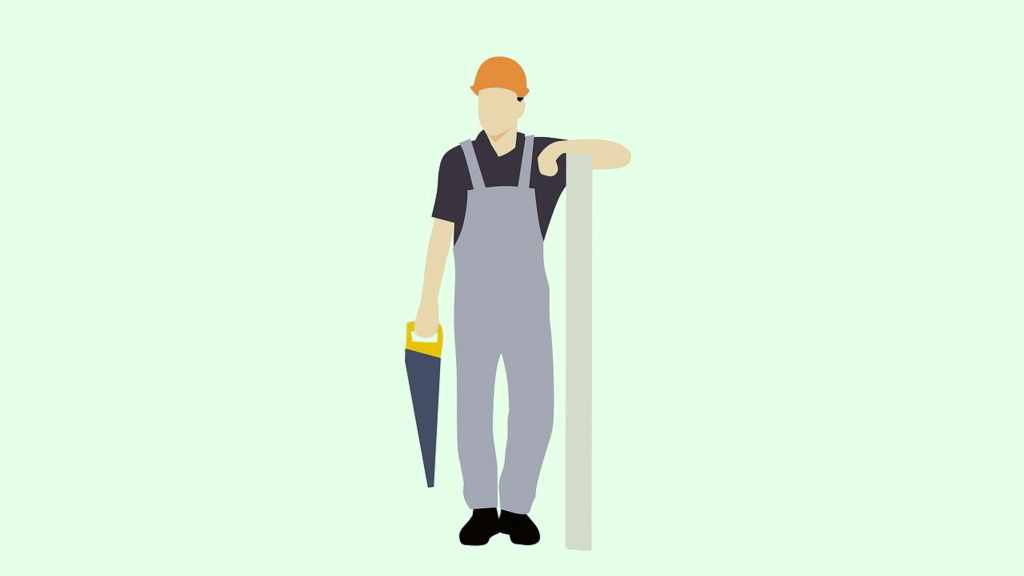 Although originally slated for May 8, the construction industry in Pennsylvania re-opened a week early on Friday, May 1st, with guidelines imposed by the Commonwealth. All construction businesses authorized to conduct in-person operations in the Commonwealth must adhere to requirements of the guidance, as well as all applicable business and building safety orders issued by the Secretary of Health, though localities may elect to impose more stringent requirements.
The guidance, developed with the assistance of the General Contractors Association of Pennsylvania, includes an array of distancing and cleaning mandates such as:
Require social distancing (6-feet minimum distance between workers) unless the safety of the public or workers require deviation (e.g. drywalling, team lifting).