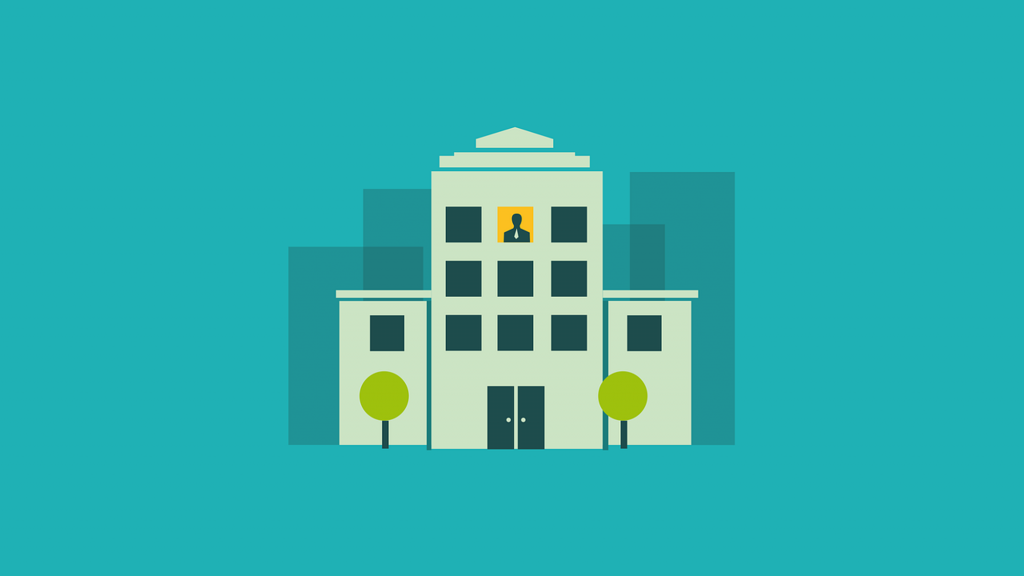 With the current outbreak of COVID-19, each day creates a new normal. Government officials are adjusting to the new pandemic and implementing different policies to help protect the community' s public health. On Thursday, March 19, 2020 Governor Tom Wolf issued an order mandating that all non-life-sustaining businesses close their physical locations by Thursday at 8 PM. Specifically, the order provides:
No person or entity shall operate a place of business in the Commonwealth that is not a life sustaining business regardless of whether the business is open to members of the public. This prohibition does not apply to virtual or telework operations (e.g., work from home), so long as social distancing and other mitigation measures are followed in such operations.
Enforcement action for non-compliance are now in effect (having been extended to last night at 8pm).[i] Business who are not compliant will forfeit their ability to receive disaster relief or funding, in addition to other potential violations.  According to the Governor's spokesperson, Lyndsay Kensinger, "Law enforcement has a range of potential actions when enforcing the governor's business closure order, such as notification that the closure order exists; warning to close; citation; and mandatory closure…Law enforcement will use appropriate discretion while ensuring that businesses are actively complying with the order."[ii]
Non-exempt businesses have the option of submitting a waiver request from the March 19th order, allowing their business's physical location to remain open. The waiver is accessible through the Department of Community and Economic Development (DCED) website. Business owners can complete the short questionnaire for the waiver and submit it online here or by email to ra-dcexemption@pa.gov.  Additional information can be obtained by emailing ra-dcedcs@pa.gov. The DCED is reviewing the waivers and contacting businesses directly with their decision, though businesses may expect an automated replay and – until their exemptions are granted – must stay closed.
[i] https://www.pa.gov/guides/responding-to-covid-19/#ForBusinesses
[ii] https://papost.org/2020/03/19/gov-tom-wolf-orders-all-pennsylvania-businesses-that-arent-life-sustaining-to-close-will-enforce-order/
Jacklyn Fetbroyt is a founding member of Kang Haggerty LLC and is currently a committeeperson of the Voorhees Township Committee. Among other things, Jackie focuses on counseling companies and business owners through all stages of their ventures from conception to dissolution, assisting her business clients in all of their needs for maintenance and growth. On Township Commitee, Jackie strives to be a resource to and ears of the residents in her hometown. 
In this ever-changing landscape of information and legislation, please be aware that the information contained in this blog post may no longer be relevant or applicable. The content of this post is for informational purposes only and should not be construed as legal advice or legal opinion.