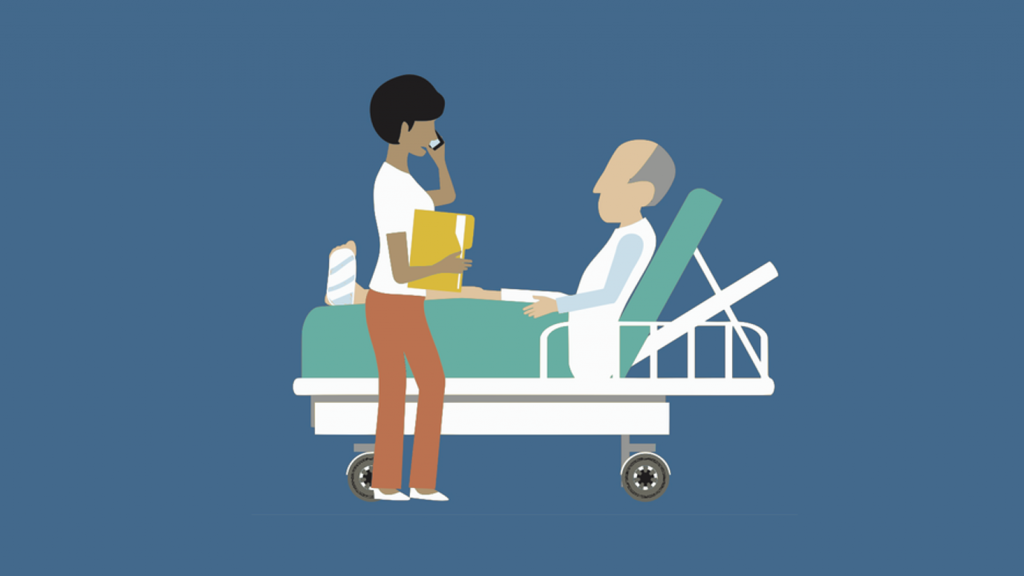 On Monday March 23, 2020 Governor Murphy issued Executive Order 109 introducing additional preventive measures to limit the spread of COVID-19 and simultaneously seeks assistance from the private healthcare community to increase the stock of PPE.
By Friday, March 27th at 5:00 p.m., all medical or dental "elective" surgeries and "elective" invasive procedures performed on adults to be suspended.  An "elective" or invasive procedure is defined as "any surgery or invasive procedure that can be delayed without undue risk to the current or future heath of the patient as determined by the patient's treating physician or dentist."
Healthcare providers must consider post-operation complications when determining which operations qualify as "elective" and must coordinate post-operation care with ambulatory surgery centers or hospitals that have the resources to address post-operation complications.  To that end, each hospital or ambulatory surgery center is required to establish written guidelines to ensure compliance and provide a copy to the Department of Health.  All elective surgeries or invasive procedures already scheduled after 5:00 pm on Friday March 27, 2020 are to be cancelled or postponed indefinitely, and facilities must notify patients who will be affected by EO-109.
In addition, Governor Murphy has required that all businesses and non-hospital health care facilities that are in possession of PPE, ventilators, respirators, or anesthesia machines, that are not required for the provision of critical health care services, to create an inventory list of such supplies and send the information to state by 5:00 pm on Friday
In EO-109, the Governor also grants broad authority to the Director of the Division of Consumer Affairs (in consultation with the Commissioner of the Department of Health) to (1) issue orders restricting or expanding the scope of practice for any category of healthcare professional licensed by a board in the Division of Consumer, and (2) waive any restriction on the entry or reentry into practice of any person who has received training for employment in a healthcare profession or who has retired from practice.
EO-109 is another step by Governor Murphy's administration to combat the spread of the coronavirus in the ever-changing landscape of health and government policy during this pandemic.
Jacklyn Fetbroyt is a founding member of Kang Haggerty LLC and is currently a committeeperson of the Voorhees Township Committee. Among other things, Jackie focuses on counseling companies and business owners through all stages of their ventures from conception to dissolution, assisting her business clients in all of their needs for maintenance and growth. On Township Committee, Jackie strives to be a resource to and ears of the residents in her hometown. 
In this ever-changing landscape of information and legislation, please be aware that the information contained in this blog post may no longer be relevant or applicable. The content of this post is for informational purposes only and should not be construed as legal advice or legal opinion.