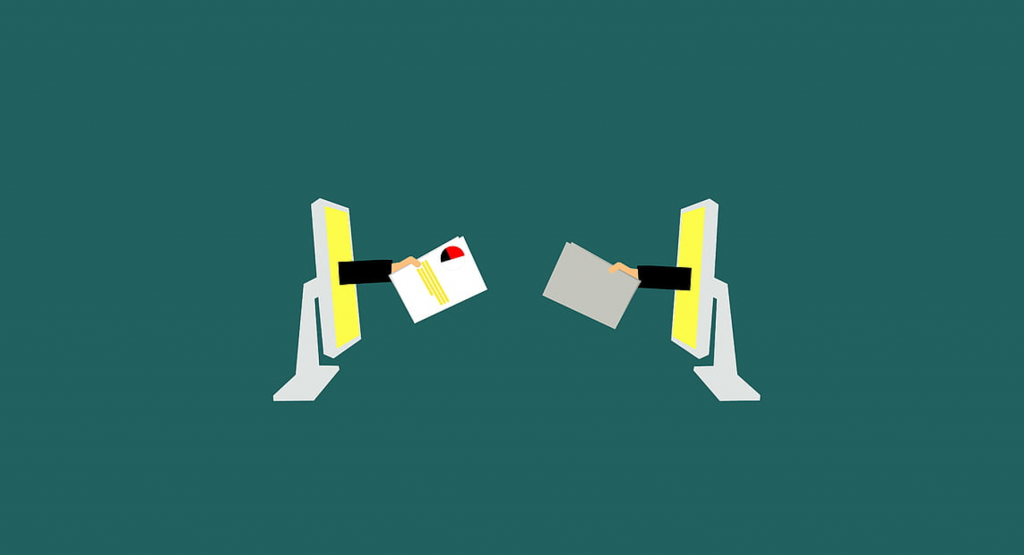 In light of the increasing spread of COVID-19, lawmakers continue to push legislation to allow the conduct of remote business despite the pandemic and various shelter-in-place and similar restrictions.  As we have experienced, the use of teleconferencing platforms such as Zoom has exploded over the last weeks, with everyone from students, business people, and government officials using these platforms to communicate with others while respecting the needs for social distancing, isolation and even quarantine.  In the last week, the State of New Jersey has passed two such bills, A3861 and A3850, which allow important meetings to be held via remote communication methods, as well as introduced another, bill A3903, which would allow remote notarial acts if it is passed into law.
Bill A3861 allows corporations to hold their shareholders' meetings in part, or entirely, by means of remote communication during states of emergency. The board must authorize and adopt guidelines and procedures that would govern such a meeting. The key revision in this bill is that formerly, some shareholders could participate remotely in meetings, but the shareholder meeting had to be held at a physical location. This bill provides that the entire meeting can be held remotely, if need be.
Bill A3850 provides similar revisions, in that the bill authorizes public bodies (public boards, councils, committees, etc.) to conduct meetings and public business via remote communication methods. Notably, now these public bodies can provide notice of meetings via internet posting. The bill provides warning, however, that the issues discussed during the meeting remain limited to the "matters necessary for the continuing operation of government and that relate to the applicable emergency declaration."
Bill A3903 intends authorize the notarization of documents via remote communication methods during the current public health emergency and state of emergency in New Jersey. It is likely to be enacted, as it passed almost unanimously in the Assembly. Although remote notarization is a relatively new concept, some States have already enacted it (even before the current crisis), particularly in connection with remote location depositions and the need to swear in witnesses. In other words, there are already guidelines to follow which ensure the integrity of notarization. Removing the necessity that people physically "appear" before the notary is expected to reduce the likelihood of transmission and #flattenthecurve with respect to COVID-19.
Jacklyn Fetbroyt is a founding member of Kang Haggerty LLC and is currently a committeeperson of the Voorhees Township Committee. Among other things, Jackie focuses on counseling companies and business owners through all stages of their ventures from conception to dissolution, assisting her business clients in all of their needs for maintenance and growth. On Township Committee, Jackie strives to be a resource to and ears of the residents in her hometown. 
In this ever-changing landscape of information and legislation, please be aware that the information contained in this blog post may no longer be relevant or applicable. The content of this post is for informational purposes only and should not be construed as legal advice or legal opinion.