Careers
Attorneys
Whether you are looking to further your legal career, or are just getting started in the profession, Kang Haggerty provides an ideal work environment and advancement opportunities. New lawyers have the chance to work on sophisticated matters, go to court and interact with clients practically from day one. You are encouraged to be active in the community and engage in business development and professional development activities. Associates that have shown initiative and legal acumen have quickly advanced to firm membership.
For those looking for a lateral opportunity or a change in environment, Kang Haggerty has created meaningful Member and Of Counsel relationships that allow you to bring your book of business to a law firm that can provide the staffing, administrative support and infrastructure that lets you concentrate on your clients and matters in a comfortable boutique setting with state of the art offices, conference rooms and technology.
Great Legal Careers
Working at Kang Haggerty has been an ideal place to learn the law in preparation for post-graduate schooling. Our outstanding support staff gets on the job training and an education about what goes into building a successful career in the profession—whether you goal is to advance at the firm or learn what it takes to be a great lawyer. Over the last five years, we've had Kang Haggerty alumni go on to attend law schools (including Cornell, Temple, Washington and Lee, Widener, Fordham, Duke, and University of Chicago) and graduate programs (PhD program at the University of North Carolina and Masters at the University of Pennsylvania).
The Kang Haggerty team is diverse and dedicated. If you are interested in joining us, please contact our Office Administrator and Hiring Partner at asponic@kanghaggerty.com and kkovalsky@kanghaggerty.com for more information.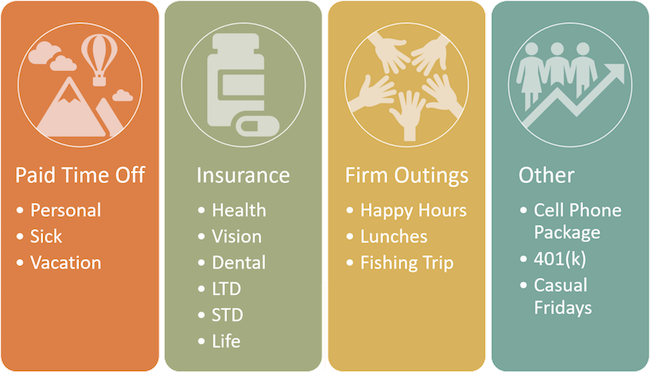 Kang Haggerty pays 100% of premiums for Health Insurance, Dental, Long-Term Disability, Short-Term Disability and Life Insurance for all eligible employees.
As a certified-minority-owned law firm, Kang Haggerty believes in the power of diversity. We look to hire employees from different social, cultural, and political backgrounds.
Current Openings as of June 2023:
If interested in our firm, please contact Office Administrator and Hiring Partner via email asponic@kanghaggerty.com and kkovalsky@kanghaggerty.com with an updated resume and cover letter.