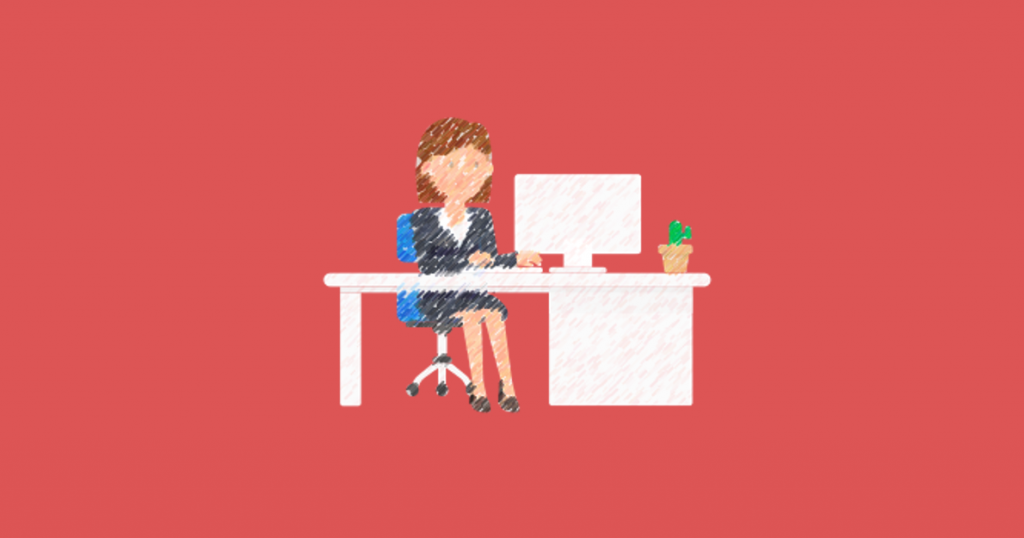 After a few false starts, the IRS announced over the weekend that the federal income tax filing due date is automatically extended to July 15, 2020. Mid-week, the IRS, acting in accordance with the President's emergency declaration pursuant to the Stafford Act, originally extended only the time for certain tax payments, but not filings. Now, the IRS has clarified that both tax returns and tax payments originally due to be filed April 15th are extended three months.
Taxpayers can defer federal income tax payments due without penalties and interest, regardless of the amount owed; the latter is an important change from the earlier announcement as it related to corporations, which were only originally permitted to defer a certain amount. Now, this deferment applies to all taxpayers, including individuals, trusts and estates, corporations and other non-corporate tax filers.
Taxpayers do not need to file any additional forms or call the IRS to qualify for this automatic federal tax filing and payment relief. Taxpayers who need additional time to file beyond the July 15 deadline can request a filing extension by filing Form 4868 (individual) or Form 7004 (businesses).
The IRS is, however, urging taxpayers due a refund to file as soon as possible, citing that most refunds are currently being issued inside a month.
Promising to work with Congress to provide further relief in light of COVID-19 pandemic and to issue additional guidance as needed, the IRS has created a special coronavirus page on IRS.gov where such information is available.
Jacklyn Fetbroyt is a founding member of Kang Haggerty LLC and is currently a committeeperson of the Voorhees Township Committee. Among other things, Jackie focuses on counseling companies and business owners through all stages of their ventures from conception to dissolution, assisting her business clients in all of their needs for maintenance and growth. On Township Committee, Jackie strives to be a resource to and ears of the residents in her hometown. 
*Kang Haggerty does not provide tax counsel, but is happy to provide referrals to a tax attorney or other professional.
In this ever-changing landscape of information and legislation, please be aware that the information contained in this blog post may no longer be relevant or applicable. The content of this post is for informational purposes only and should not be construed as legal advice or legal opinion.