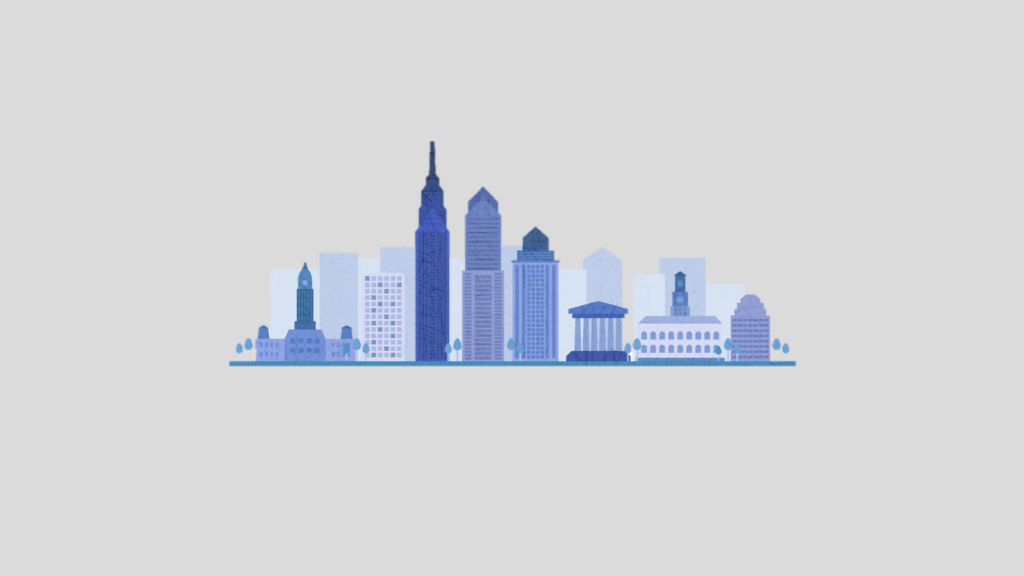 Last Updated: April 16, 2020
While COVID-19 continues to wreak havoc on our daily lives, the Judiciary continues to operate as an essential function. At Kang Haggerty, as business litigation attorneys, we continue to prepare for trials and arbitrations by doing what most of us are doing—working remotely–in conducting depositions, discovery, legal research and diligently protecting the interests of our clients. However, the safety and well-being of everyone necessitates delays and postponements in court activities. We are following these daily changes in the many courts where we appear.
At our "home base" here in Philadelphia, yesterday the Philadelphia Court of Common Please Trial Division announced postponements of Civil Trials, Compulsory Arbitration Hearings and other Civil Court events.
It was announced that all civil trials and compulsory arbitration hearings, currently scheduled through Friday, May 29, 2020, are postponed and will be rescheduled by the Court.  The announcement was made by the Honorable Jacqueline F. Allen, Administrative Judge, Trial Division; the Honorable Arnold L. New, Supervising Judge, Trial Division – Civil; and the Honorable Gary S. Glazer, Supervising Judge, Trial Division – Commerce Program.
In addition, it was announced that all Civil Court Events for the First Judicial District of Pennsylvania, Philadelphia Court of Common Pleas, Trial Division – Civil scheduled through Friday, May 1, 2020 are postponed. This is in accordance with the terms of Emergency Order No. 10 of 2020, issued by the Administrative Governing Board of the First Judicial District of Pennsylvania, as extended by Emergency Order No. 24 of 2020:
Please take notice that all civil court events scheduled for a date and time certain through Friday, May 1, 2020, are postponed, including, but not limited to, Case Management Conferences, Discovery Lists, Status Conferences, Hearings, Settlement Conferences, Pre-Trial Conferences, Oral Arguments, and Conciliation Conferences that appear on the official court docket of any case assigned to the Jury, Non-Jury, Commerce, Mass Tort, Motions, Foreclosure, Sequestration, or other Civil Program.  All such events will be rescheduled by the Court.
At Kang Haggerty, we will continue to track and monitor changes in court calendaring, delays and postponements. If you have any questions about the status of your matter, please contact your attorney. Visit our COVID-19 FAQ Page here.
Kandis L. Kovalsky is a member of Kang Haggerty LLC. An accomplished trial lawyer, her practice focuses on a broad range of high stakes complex commercial and business-related civil litigation. Kandis is admitted to the practice of law in Pennsylvania, New Jersey and New York. She serves in Young Lawyer Division leadership roles in the American Bar Association, Philadelphia Bar Association and the Pennsylvania Bar Association.
In this ever-changing landscape of information and legislation, please be aware that the information contained in this blog post may no longer be relevant or applicable. The content of this post is for informational purposes only and should not be construed as legal advice or legal opinion.