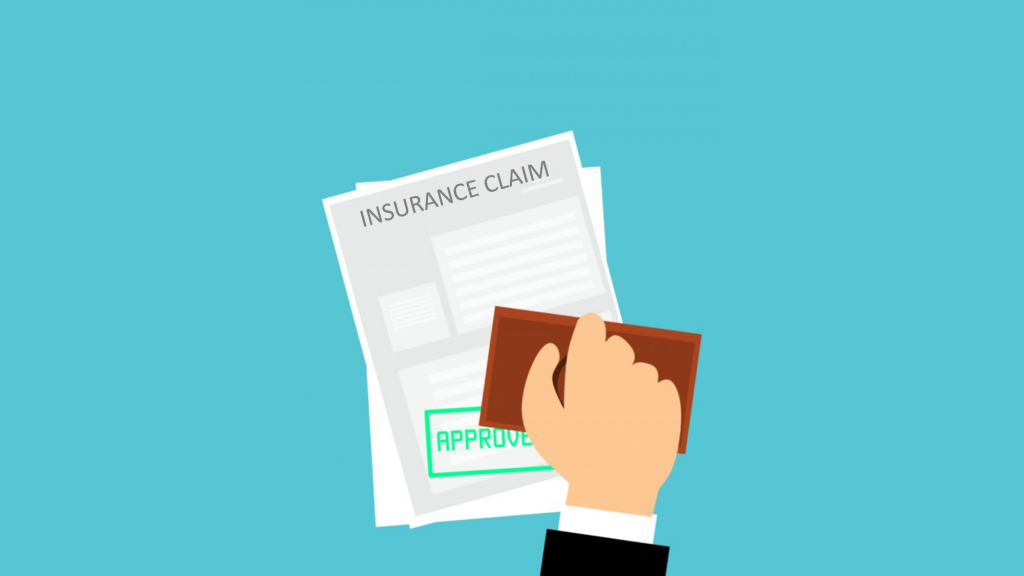 Two recent Executive Orders by Governor Murphy create effective moratorium for termination of insurance and cancellation of cable services during the COVID-19 pandemic.
On April 9, 2020 Governor Phil Murphy implemented Executive Order 123 under which property and casualty insurance, life, and insurance premium finance companies will grant policyholders a grace period of 90 days – during which times claims shall be paid – without regard to nonpayment of premiums by the policyholder. This policy will also be extended to health insurance companies, health maintenance organizations, and other entities issuing health or dental benefits, except in such instances the grace period is reduced to 60 days. The Governor provided discretion to the Commissioner of the Department of Banking and Insurance to extend these emergency grace periods as necessary to protect the interests of policyholders, beneficiaries, and the public. Once the grace period has concluded the policyholder's unpaid premiums shall be amortized over a time period directed by the Commissioner.
Similarly, on April 13, 2020, Executive Order 126 was issued to preclude termination of internet and voice services by cable and telecommunications providers based on the customer's nonpayment (provided, however, that the provider may downgrade the quality of the customer's internet or voice services). Cable and telecommunication providers are also permitted to collect a fee or charge for untimely payments if acting pursuant to a policy approved in writing by the Board of Public Utilities under EO126. Further, customers whose cable or telecommunication services were discontinued due to nonpayment after March 16, 2020 may request reinstatement of services at no cost (except the cost incurred by the provider in reconnecting service) to the customer. This order was effective on issuance and will remain in effect by its terms for 30 days following the end the Public Health Emergency established by EO103 and extended by EO119.
Jacklyn Fetbroyt is a founding member of Kang Haggerty LLC and is currently a committeeperson of the Voorhees Township Committee. Among other things, Jackie focuses on counseling companies and business owners through all stages of their ventures from conception to dissolution, assisting her business clients in all of their needs for maintenance and growth. On Township Committee, Jackie strives to be a resource to and ears of the residents in her hometown. 
In this ever-changing landscape of information and legislation, please be aware that the information contained in this blog post may no longer be relevant or applicable. The content of this post is for informational purposes only and should not be construed as legal advice or legal opinion.