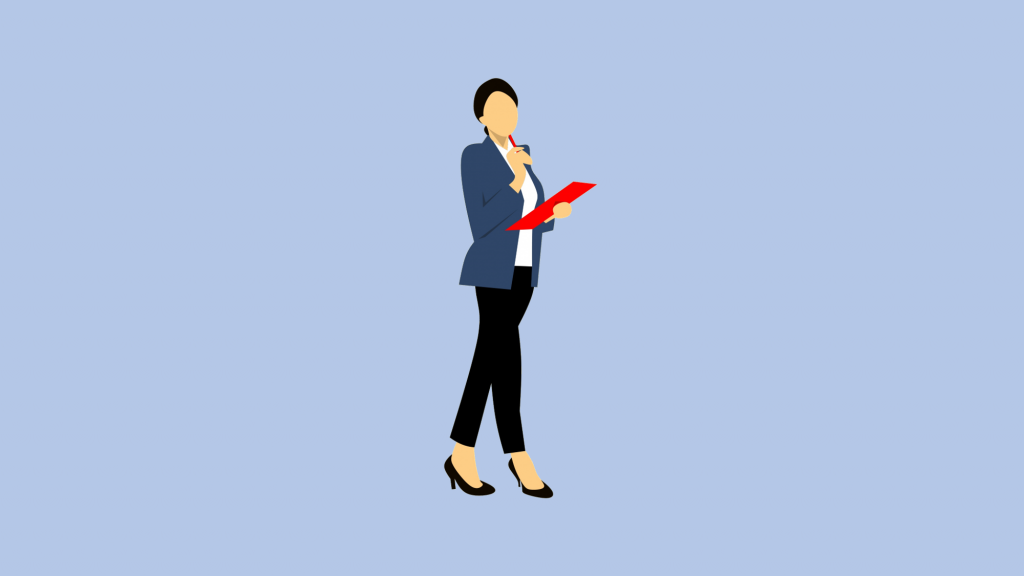 In a changing COVID-19 world filled with new regulations, adjustments, and uncertainty, Kang Haggerty provides services to help our clients avoid litigation or to obtain favorable outcomes in litigation. Some COVID-19 services offered by Kang Haggerty that will help you address COVID-19-related issues include:
Covid-19 Whistleblower, Qui Tam and False Claims Actions regarding recoupment of misappropriates government funds
Contracting Disputes Resulting from Non-performance due to COVID-19 and the Invocation of Force Majeure
Business Disruption or Business Loss Claims due to COVID-19
Insurance Litigation and Recovery
Insurance Bad Faith Claims for Refusal to Pay for COVID-19 Losses
Legal Issues Involving Supply Chain & Distribution
Compliance with Pennsylvania's Guidance for Construction Industry Businesses Permitted to Operate During the COVID-19 Disaster Emergency
Compliance with the City of Philadelphia's Guidance for Construction Industry Businesses Permitted to Operate During the COVID-19 Disaster Emergency
Employer liability for Employee Exposure to COVID-19
Compliance with HIPAA regarding Privacy Standards and Security Measures for Protected Health Information and electronically stored Protected Health Information
Kang Haggerty can provide consultations and analyses on any of the above matters and more, specific to your needs and considerations. COVID-19 presents a series of unique and circumstances in a landscape that is ever-changing. Consult one of our attorneys today to learn the most up-to-date insight on COVID-19 issues impacting you.
Additionally, our business clients can take steps today to prepare for reopening in a COVID-19 world and reducing their liability and the likelihood of being sued successfully:
Have a justification for the actions you take
Thoroughly document your actions
Encourage remote work be confined to company-issued devices and programs
Assess your document retention policies
Evaluate your regulatory compliance and potential exposure
Search for small problems that may become big problems over time
Be wary of wrongful conduct and avoid engaging in questionable conduct
Touch base with your clients and vendors to keep your rapport strong
Determine whether changes or concessions are needed in your contract
Consider the future and how your business may grow to take advantage of opportunities presented
Now is the time to take steps to insulate you and your business from liability. Contact us today to determine what steps you should take to protect yourself and your business.