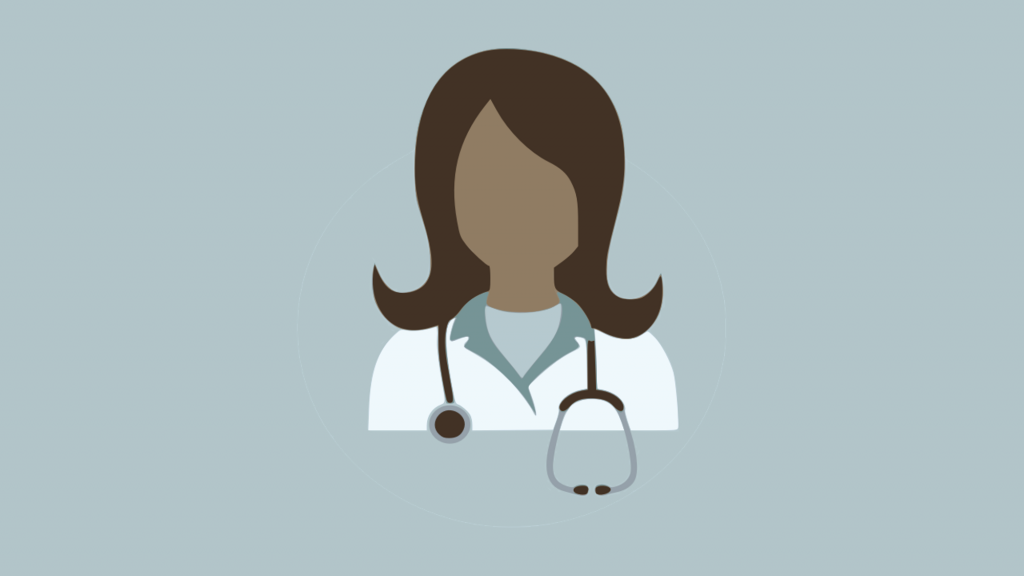 On May 15, 2020 Governor Phil Murphy issued Executive Order 145, allowing elective surgeries and elective invasive procedures to resume. Under EO-109,  healthcare facilities were instructed to cease performing all elective surgeries and invasive procedures, intending (largely) to free up PPE and beds.
Based on evidence that COVID-19 reached its maximum impact on the healthcare system in the middle of April, the Order permits the resumption of elective procedures based on the reduction in the burden on the health care systems from COVID-19. As such, under EO-145, beginning at 5:00 a.m. on Tuesday May 26, 2020, the suspension on elective surgeries and invasive procedures under EO-109 is rescinded and elective surgeries and invasive procedures, as defined by EO-109, may proceed at healthcare facilities, provided they follow policies issued by the Department of Health (DOH) in consultation with the Division of Consumer Affairs (DCA).
GUIDANCE POLICIES
On May 19, 2020, DOH issued two guidance documents: one for hospitals and one for ambulatory surgery centers. The documents were substantially similar in addressing the precautions and limitations regarding resuming elective surgeries and invasive procedures. These facilities must, among other things, implement all the State and CDC guidelines for limiting COVID-19 exposure, frequently screen staff for COVID-19 related symptoms, require employees and patients to wear masks, maintain social distancing when feasible, distinguish separate areas for COVID-19 patients and non-COVID-19 patients, and implement a frequent cleaning and disinfecting.
Notably, the facilities must also must be prepared for another surge of COVID-19 cases and create plans that include a review of capacity data, prioritization policy for providing care and scheduling for the again-permissible procedures, training for use and sufficient supply (for the protection of both healthcare workers and patients) of PPE, collection of COVID-19 related data, and no/limited visitation policies. Ambulatory surgery centers are also required to have a transfer agreement in place with an acute healthcare facility to prepare for a potential second wave of COVID-19 infections and are not permitted to perform procedures are COVID-19 positive patients. The DOH guidance can be found here.
The DCA also issued policy guidance regarding the resumption of elective procedures in any outpatient setting, which stated that – to the extent possible – healthcare professionals should limit person-to-person contact in the office, including by continuing to utilize telemedicine. Practitioners must also facilitate social distancing, adopt enhanced office cleaning and disinfection practices, establish rigorous protections for staff, and stay informed about new developments and guidance related to COVID-19. Additional safeguards apply to healthcare professionals providing care that involves direct contact with a patient's face, eyes, or mouth, or present a high risk of aerosolization, including dentists, oral surgeons, pulmonologists, otolaryngologists and eye care professionals. The DCA's Administrative Order can be found here.
Jacklyn Fetbroyt is a founding member of Kang Haggerty LLC and is currently a committeeperson of the Voorhees Township Committee and a board member for Doctors Advisory Alliance. Among other things, Jackie focuses on counseling companies and business owners through all stages of their ventures from conception to dissolution, assisting her business clients in all of their needs for maintenance and growth. On Township Committee, Jackie strives to be a resource to and ears of the residents in her hometown. 
DAA Guide to Getting Back is a free webinar series by the Doctors Advisory Alliance. Learn more here.
In this ever-changing landscape of information and legislation, please be aware that the information contained in this blog post may no longer be relevant or applicable. The content of this post is for informational purposes only and should not be construed as legal advice or legal opinion.