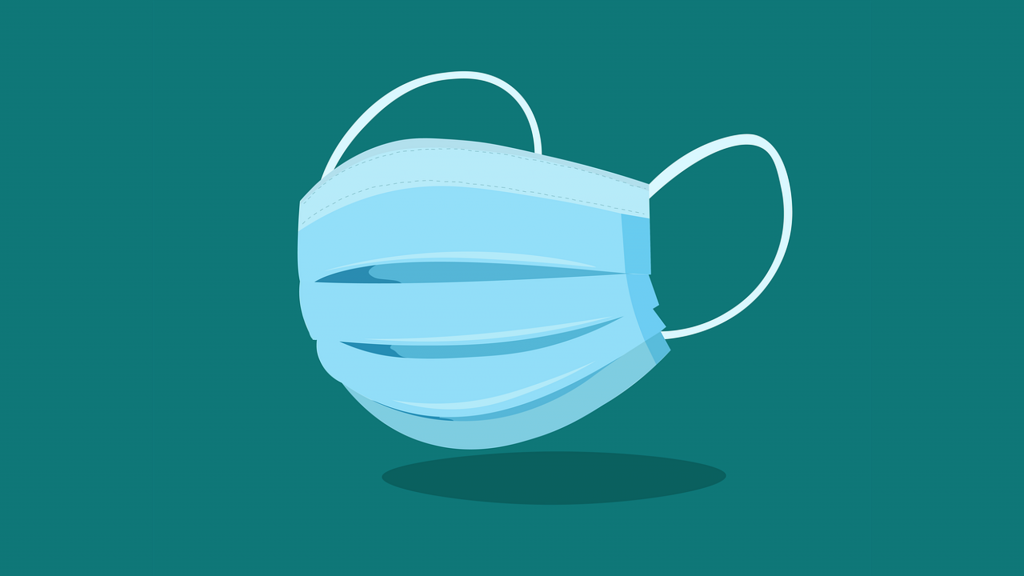 As reported in our March 25th update, New Jersey – by Governor Murphy's Executive Order 109 – directed businesses to submit inventories on personal protective equipment (PPE), ventilators, and similar equipment.  On April 2, 2020 in Executive Order 113, Governor Murphy has now authorized the Office of Emergency Management to repossess and reallocate such resources to meet the State's needs.
The State Director of Emergency Management under the Disaster Control Act will be authorized to take or use personal services and/or real or personal property for purposes of preserving the public health. This includes medical supplies and equipment from private companies and institutions.
Through this Order, the Governor intends to provide New Jersey with a means to address the shortages in responding to the COVID-19 crisis through the commandeering of services and property. The background of EO 113 states that, although the "State has taken aggressive steps to expand the capacity of New Jersey's overall health care system…[and]…continues to make all reasonable efforts to procure medical resources from [federal and State resources]… there remains a critical shortage of medical resources in the State…"
Though not detailed, the Order provides that any individual or business subject to such action will receive compensation for the commandeered property "at the prevailing established rate for services of a like or similar nature."
Jacklyn Fetbroyt is a founding member of Kang Haggerty LLC and is currently a committeeperson of the Voorhees Township Committee. Among other things, Jackie focuses on counseling companies and business owners through all stages of their ventures from conception to dissolution, assisting her business clients in all of their needs for maintenance and growth. On Township Committee, Jackie strives to be a resource to and ears of the residents in her hometown. 
In this ever-changing landscape of information and legislation, please be aware that the information contained in this blog post may no longer be relevant or applicable. The content of this post is for informational purposes only and should not be construed as legal advice or legal opinion.