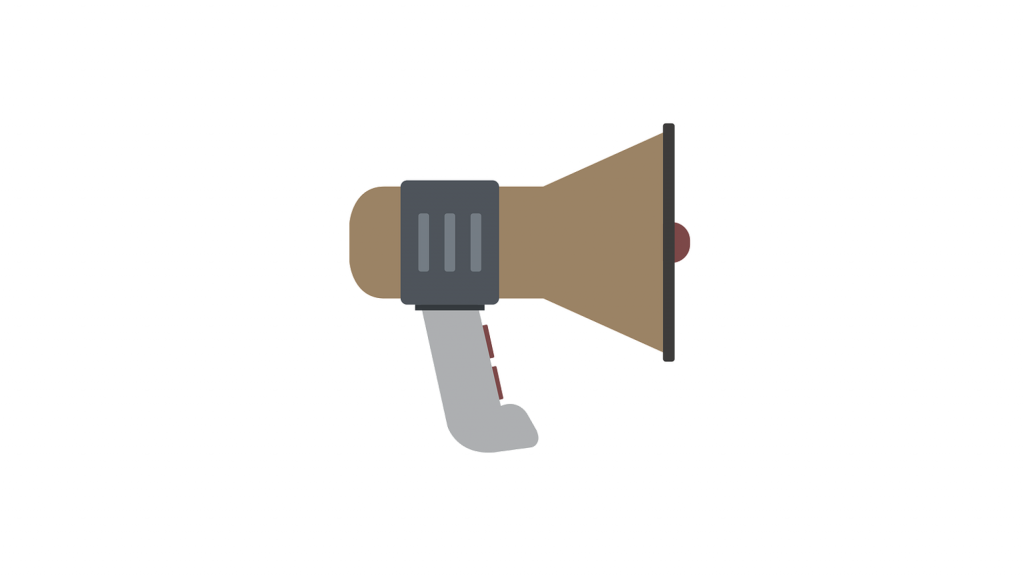 On Tuesday, New Jersey Governor Murphy issued the most recent in a series of orders intended to combat the COVID-19 crises, Executive Order No. 119, extending the current health emergency in the state by another 30 days. This means that, as it stands, the current public health emergency in New Jersey will last at least until May 8, 2020. Governor Murphy's order also reiterates that all Executive Orders pursuant to New Jersey's Emergency Health Powers Act (EHPA), as well as other actions taken by Executive Branch departments and agencies based on the authority that the EHPA grants, remain in full force and effect.
There has been some confusion about the current "end" date of the public health emergency period. Governor Murphy's initial Public Health Emergency declaration was on March 9, 2020, meaning that the first 30-day period was due to expire on April 8, 2020. In New Jersey, Public Health Emergencies can only be declared for a period of 30 days at a time (see N.J.S.A 26:13-3(b)). These Public Health Emergencies automatically terminate after 30 days, unless the Governor otherwise directs for an extension – as Governor Murphy just has. As of this moment, it is impossible for us to know whether Governor Murphy will have to make another extension, but we can expect more news in the beginning of May.
Jacklyn Fetbroyt is a founding member of Kang Haggerty LLC and is currently a committeeperson of the Voorhees Township Committee. Among other things, Jackie focuses on counseling companies and business owners through all stages of their ventures from conception to dissolution, assisting her business clients in all of their needs for maintenance and growth. On Township Committee, Jackie strives to be a resource to and ears of the residents in her hometown. 
In this ever-changing landscape of information and legislation, please be aware that the information contained in this blog post may no longer be relevant or applicable. The content of this post is for informational purposes only and should not be construed as legal advice or legal opinion.