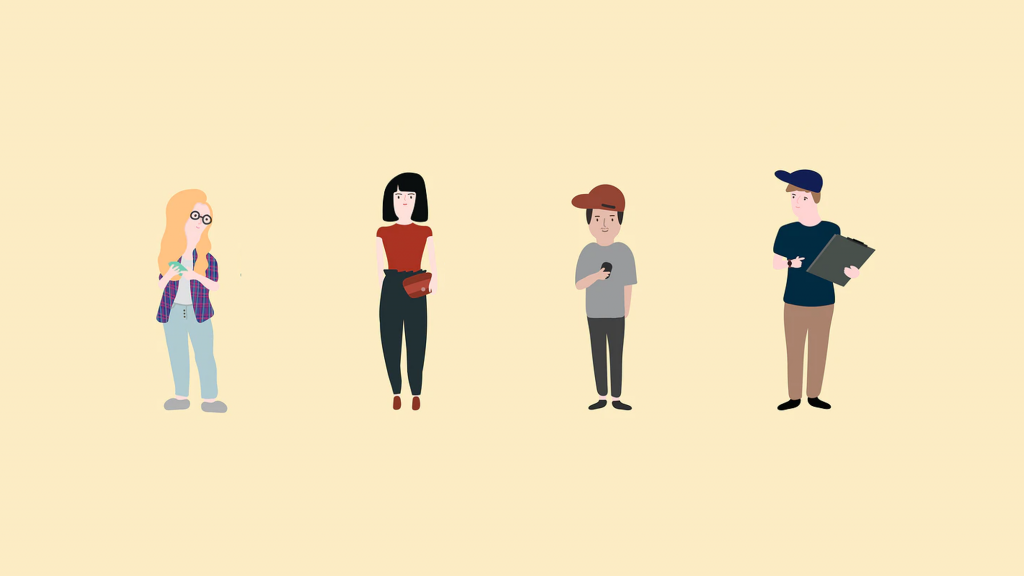 May 6, 2020, New Jersey Governor Phil Murphy issued Executive Order 138, which extends the Public Health Emergency declared on March 9, 2020 and extended on April 7, 2020. EO138 is intended to extend the public health emergency for 30 additional days to prevent its expiry as required under the Emergency Health Powers Act. As such, the emergency declaration is renewed for another month.
Pursuant to EO138, all previously entered Executive Orders relating to the pandemic remain "in full force and effect" including non-essential business closures of brick & mortar locations, remote work when possible, closures of non-essential construction projects, and aggressive social distancing measures.
The recitals of EO138 provide that, although New Jersey's social distancing measures have helped to slow the increase of COVID-19 cases and deaths in the State, the total number of cases and deaths in New Jersey has continued to rise and would rise at an even more precipitous rate absent these important measures.
Jacklyn Fetbroyt is a founding member of Kang Haggerty LLC and is currently a committeeperson of the Voorhees Township Committee. Among other things, Jackie focuses on counseling companies and business owners through all stages of their ventures from conception to dissolution, assisting her business clients in all of their needs for maintenance and growth. On Township Committee, Jackie strives to be a resource to and ears of the residents in her hometown. 
In this ever-changing landscape of information and legislation, please be aware that the information contained in this blog post may no longer be relevant or applicable. The content of this post is for informational purposes only and should not be construed as legal advice or legal opinion.