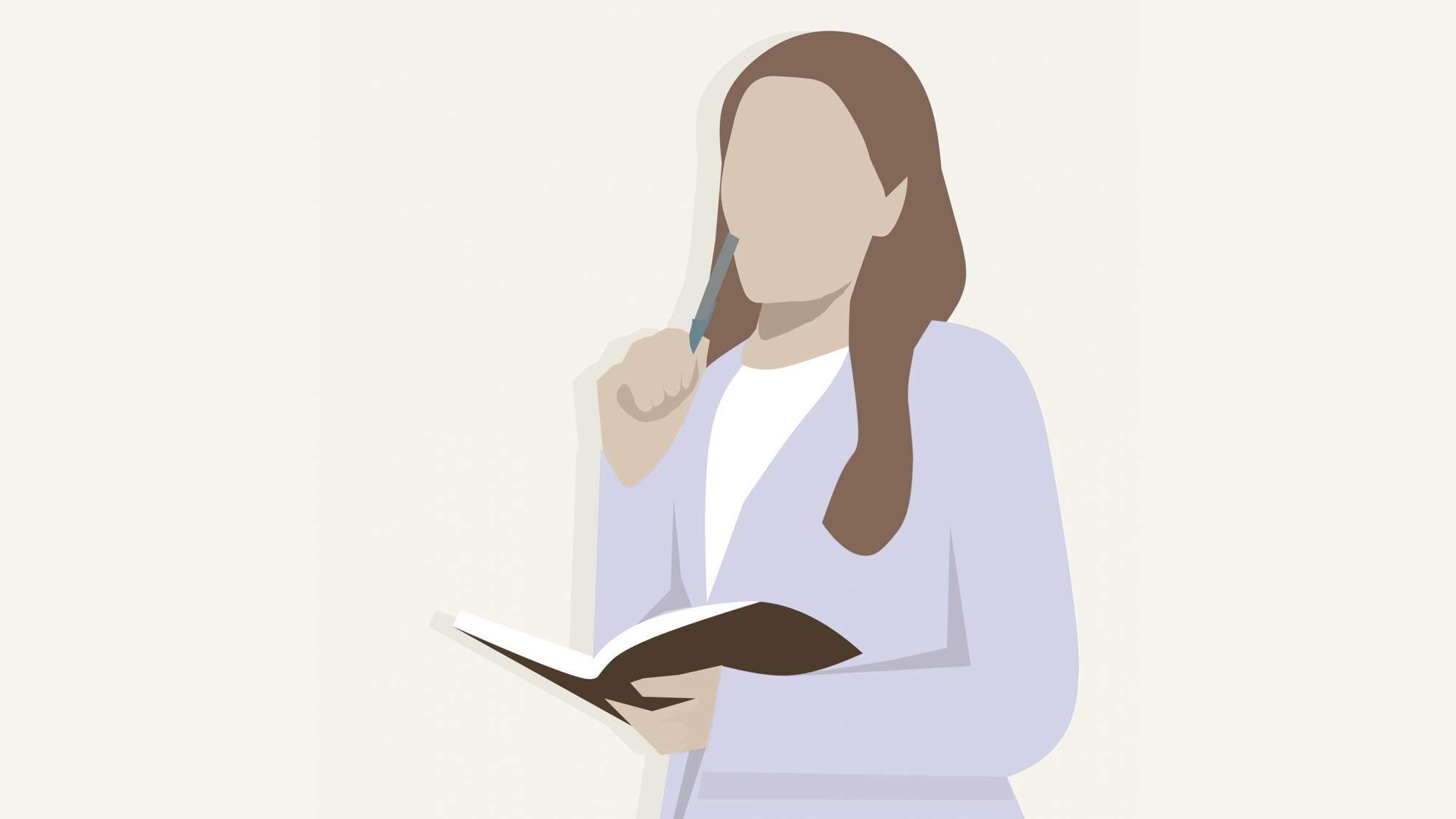 While shelter-in-place and other restrictions on business remain in effect due to the pandemic, many expect re-openings (whether gradual, on a timeline, based on industry, or otherwise) are imminent.  If you have not adhered to the old adage to "learn from the past lest it repeat itself" maybe now is a good time to review some of your company policies.
Review PTO policies and consider whether a separate policy for pandemic related leaves of absence is appropriate;
Consider policies for confirmed or suspected exposure to COVID-19;
Update travel policies;
Update protocol for remote work, including

how to handle requests to work from home,
revising reimbursement policies to address telework expenses and the cost of any newly mandated policies,
verification and accurate recording of work and time during remote working, and
rules on taking equipment or files (especially if confidential) to remote locations (and, if permitted, rules for their return);

Updating cyber security and IT issues and policies relating to both business in the office, on home computers, and other (mobile) devices;
Develop a policy regarding face coverings or masks that is consistent with your industry and your jurisdictional requirements (and, multi-jurisdictional requirements, if applicable);
Consider implementing an infectious disease control policy;
Determine compliance of policies and operations with new laws and regulations governing your business.
Before re-opening your business is a good time to re-visit (or consider) these policies.  Managers should also be aware of administrative controls – whether effectuated by (updated) policy or otherwise – and understand how to implement them. For example, if your business will implement physical social distancing guidelines or alternating shifts, management must understand how to implement these new procedures.  Offering training, including areas in which management is likely inexperienced or uncomfortable, should also be considered: for instance, management should be prepared to remind sick workers to stay home, organize onsite work to provide for social distancing, provide workers with education on COVID-19 risk factors and protective behavior consistent with your policy and generally relating to etiquette, and training on protective gear if applicable.
A lesson that recent history has instilled is that preparedness is key. Working through policies, training and procedures now – before your re-open – will allow you a smoother transition back to business (as usual?).
Jacklyn Fetbroyt is a founding member of Kang Haggerty LLC and is currently a committeeperson of the Voorhees Township Committee. Among other things, Jackie focuses on counseling companies and business owners through all stages of their ventures from conception to dissolution, assisting her business clients in all of their needs for maintenance and growth. On Township Committee, Jackie strives to be a resource to and ears of the residents in her hometown. 
In this ever-changing landscape of information and legislation, please be aware that the information contained in this blog post may no longer be relevant or applicable. The content of this post is for informational purposes only and should not be construed as legal advice or legal opinion.