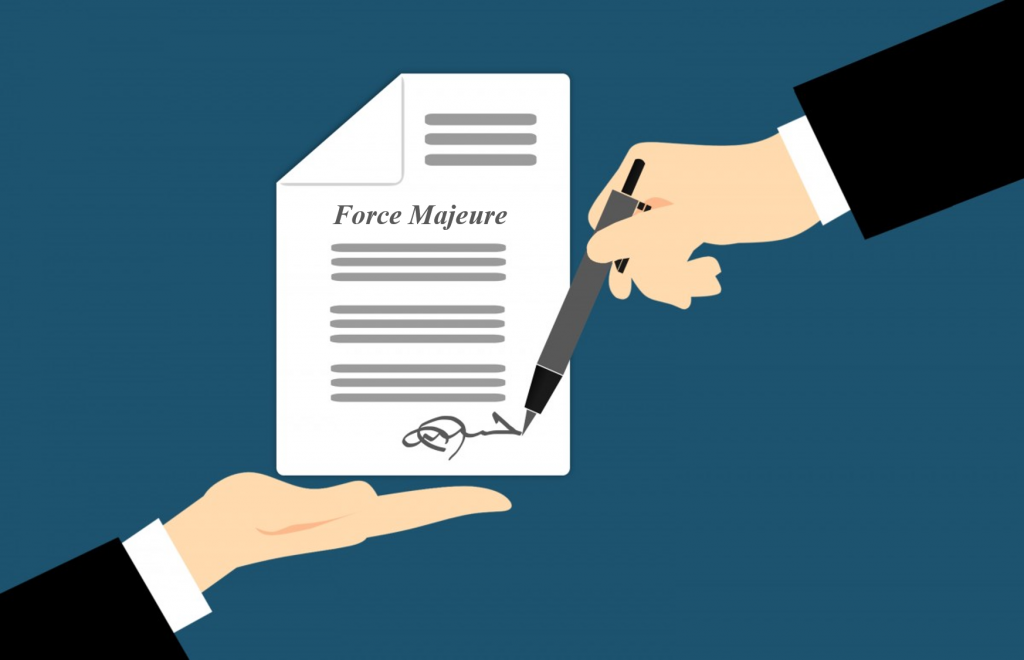 As a commercial transactional lawyer, I often speak to my clients and colleagues about contract management. While I am usually heavily involved in many stages of the contract lifecycle – most notably, negotiations, drafting, closings and amendments – the real work (and most problems) arise during contract performance, which is the time the contracting company is typically "on its own."  I stress to my clients that competent management of contracts post-execution is critical: your management team needs to know its contractual obligations: due dates and milestones, payment terms, and areas of performance. Who's doing what, when, and for how much?  I recommend companies appoint a contract manager to maintain each contract and its pertinent information, and create a database of performance, payment, and other obligation information, along with applicable deadlines and a "tickler" system.
Now, in the wake of COVID-19 and its tremendous impact on businesses, it is important to pull out those databases, and update them with information particular to the current state of operations – yours and your contracting partners.
Notably, you should review your contracts for any force majeure clauses. Force majeure clauses provide that when extreme events beyond the control and fault of the obligor arise and prevent that party from performing under the contract, the impacted party is excused from (further) performance (payment for already performed services/delivered goods typically excepted, however).  Here, you will want to consider whether the COVID-19 outbreak constitutes a force majeure event under your contract and, if it does, whether it should be declared by you with notice to the other party or if you can expect to receive such notice from the (soon to be non-performing) other party.  Determine if an improper declaration has consequences under the contract or applicable law. For example, could the other party claim you repudiated your obligations or breached the contract if you improperly (or prematurely) declare a force majeure event and stop performance?
You will also need to establish if the declaration of a force majeure event triggers any other provision in the contract, such as early termination, liquidated damages, extension of time, or an obligation to mitigate damages.
Outside of the contractual force majeure clause, you should also consider whether the pandemic constitutes or caused a material adverse change that affects performance or, even if one party claims a breach of contract, if defenses such as impossibility of performance may apply.
Maybe most importantly, remember the Golden Rule.  If your company is facing exceptional challenges due to COVID-19 and its fallout and you seek to terminate or modify a contract, remember that other companies are experiencing similar issues.  Direct conversations about what companies are facing, what they are and are not able to perform, and when performance may be forthcoming – with the possibility of contract extensions and modifications – are likely to keep relationships civil and intact…and avoid the costs of litigation.
Jacklyn Fetbroyt is a founding member of Kang Haggerty LLC and is currently a committeeperson of the Voorhees Township Committee. Among other things, Jackie focuses on counseling companies and business owners through all stages of their ventures from conception to dissolution, assisting her business clients in all of their needs for maintenance and growth. On Township Commitee, Jackie strives to be a resource to and ears of the residents in her hometown.