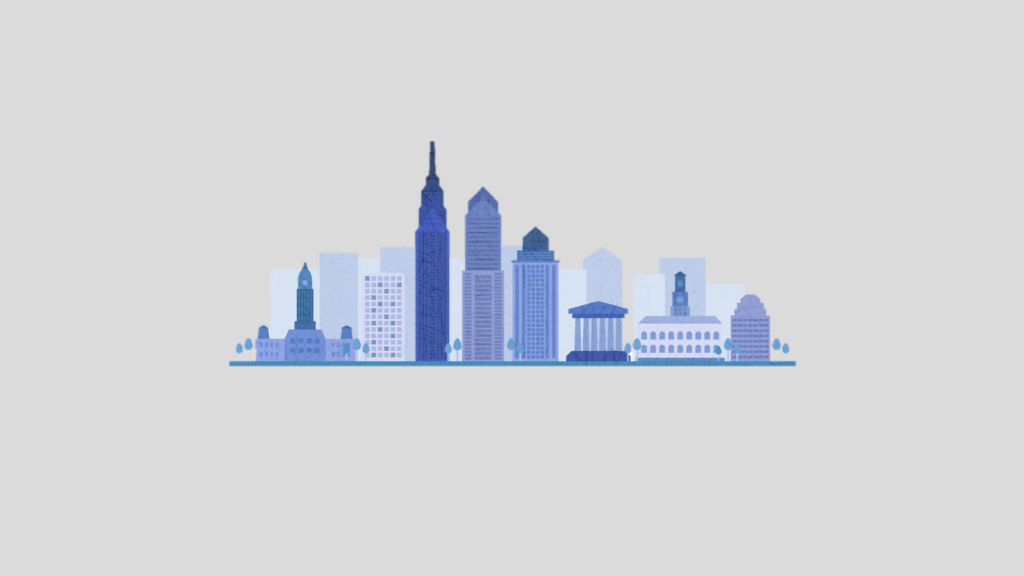 Last Updated: April 16, 2020
While COVID-19 continues to wreak havoc on our daily lives, the Judiciary continues to operate as an essential function. At KHF, as business litigation attorneys, we continue to prepare for trials and arbitrations by doing what most of us are doing—working remotely–in conducting depositions, discovery, legal research and diligently protecting the interests of our clients. However, the safety and well-being of everyone necessitates delays and postponements in court activities. We are following these daily changes in the many courts where we appear.
At our "home base" here in Philadelphia, yesterday the Philadelphia Court of Common Please Trial Division announced postponements of Civil Trials, Compulsory Arbitration Hearings and other Civil Court events.