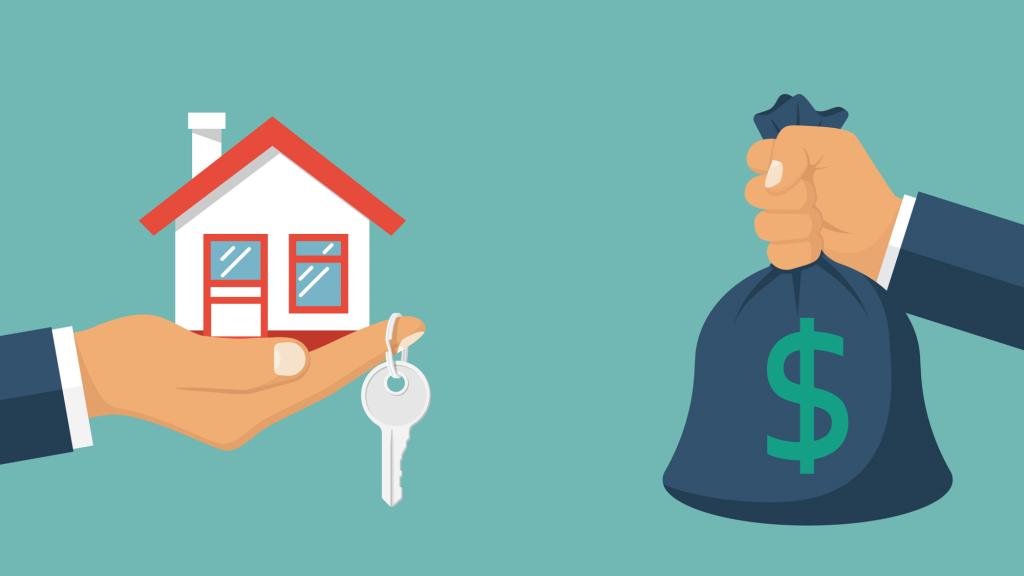 In New Jersey, Executive Order 128 addresses landlord and tenant issues due to COVID-19. Finding that the earlier EO106 provides some protection to tenants by staying enforcement of all judgments for possession, warrants of removal, and writs of possession while in effect (unless the court determines otherwise), EO128 suggests that there are other consequences in addition to evictions, such as interest and late fees and negative credit reports.
As such, under EO128, residential tenants can request – in writing, including electronically – that  their security deposit (and any interest earned to the tenant's benefit) be applied to or credit towards rent payments that are due or will be due during the Public Health Emergency and up to 60 days after the termination of the Public Health Emergency. If a tenant chooses to apply his security deposit, then for the duration of the tenant's current lease, the landlord may recoup from the tenant any monies the landlord expended that would have been reimbursable by the security deposit. The tenant will have no obligation to make any further security deposits relating to the current lease agreement, but must replenish the security deposit upon any renewal or extension of the lease on the later of the date that is (1) six months after the end of the Emergency, and (2) the renewal or extension of the lease.
EO128 provides that penalties for non-compliance may be imposed.
Jacklyn Fetbroyt is a founding member of Kang Haggerty LLC and is currently a committeeperson of the Voorhees Township Committee. Among other things, Jackie focuses on counseling companies and business owners through all stages of their ventures from conception to dissolution, assisting her business clients in all of their needs for maintenance and growth. On Township Committee, Jackie strives to be a resource to and ears of the residents in her hometown. 
In this ever-changing landscape of information and legislation, please be aware that the information contained in this blog post may no longer be relevant or applicable. The content of this post is for informational purposes only and should not be construed as legal advice or legal opinion.