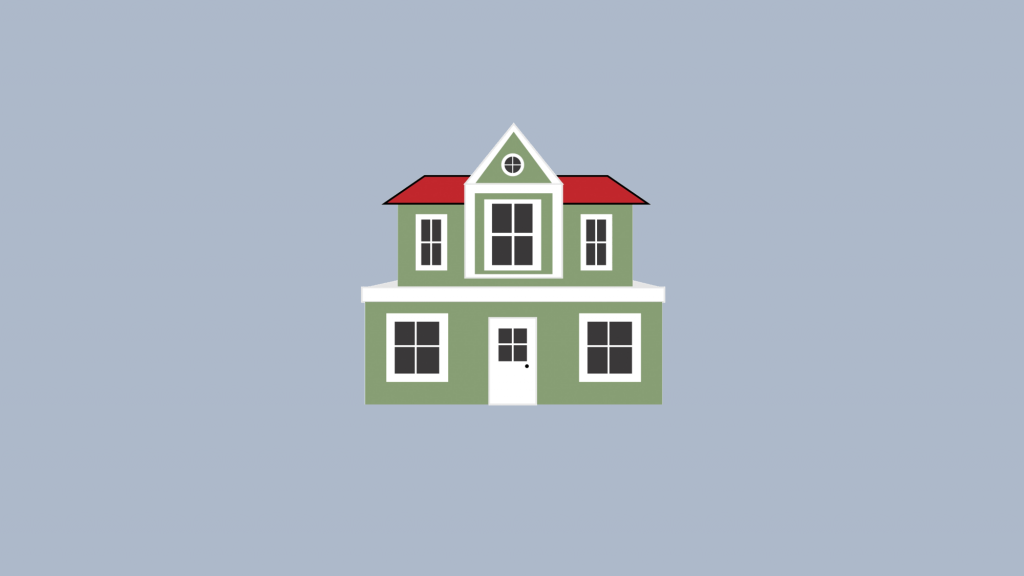 On May 28th, New Jersey Governor Phil Murphy signed legislation A4157, which temporarily extends the deadline for filing property tax appeals and processing decisions in those cases. The legislature believed that, due to the current pandemic, many people were unable to file the appeals by usual April 1 or May 1, 2020 deadlines. As such, the deadline to file an appeal of the assessment of real property is extended to July 1, 2020. The deadline for county boards of taxation to render decisions in tax appeal cases has also been extended, to September 30, 2020. This bill does not apply to certain tax appeals, such as in counties participating in the Demonstration Program or operating under Property Tax Assessment Reform Act. This bill will go into effective immediately and will be applied retroactively to April 1, 2020.
Jacklyn Fetbroyt is a founding member of Kang Haggerty LLC and is currently a committeeperson of the Voorhees Township Committee. Among other things, Jackie focuses on counseling companies and business owners through all stages of their ventures from conception to dissolution, assisting her business clients in all of their needs for maintenance and growth. On Township Committee, Jackie strives to be a resource to and ears of the residents in her hometown. 
In this ever-changing landscape of information and legislation, please be aware that the information contained in this blog post may no longer be relevant or applicable. The content of this post is for informational purposes only and should not be construed as legal advice or legal opinion.