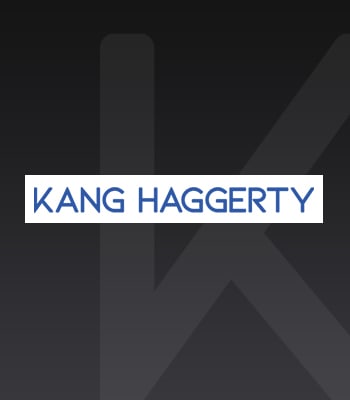 Frederic M. Wilf
Of Counsel
Frederic M. Wilf is of counsel to the firm. He focuses his practice on technology and intellectual property matter. Fred's work covers all the transactions that surround bringing a technology to market, including development, protection, licensing, marketing and transfer. He's known for information technology, but has substantial experience in chemicals, healthcare, life sciences, mechanical and other technologies. He also works with creative industries such as publishing (books, artwork, games), advertising and marketing.
Fred also serves as an arbitrator for the American Arbitration Association for disputes involving business, technology and intellectual property issues. He's been an arbitrator for over 20 years.
Fred has taught at a local law school and at continuing legal education seminars. He is a volunteer with Philadelphia Volunteer Lawyers for the Arts.
Education
J.D., Case Western Reserve University School of Law
Computer/Law Forum (Founder and President)
Journal of International Law
B.A. in Accounting, Rutgers University – Camden
Jurisdictions Admitted to Practice Pennsylvania, 1985
New Jersey, 1985

Featured Pro Bono Activities
Philadelphia Volunteer Lawyers for the Arts (PVLA) (1986 – Present)
Provide legal services to artists.
Schuylkill River Heritage Center at Phoenixville (2019 – Present)
Independence Hall Association (2017 – Present)
Provide consulting on copyright and other intellectual property issues to the IHA, an independent group of private citizens who helped bring about Independence National Historic Park in Philadelphia.
Non-Legal Activities
Member of the Board of Advisors, Rowan Innovation Venture Fund (2015 – Present)