Securities Law Compliance and Litigation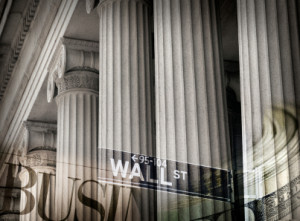 KHF has experience in representing many high profile clients in SEC enforcement, compliance counseling, securities enforcement investigations and securities litigation. Our securities litigation law related services include:
SEC enforcement investigations
Insider trading and other SEC compliance actions
Counseling public reporting companies with SEC compliance
Private and public offerings of securities
Registered broker-dealers and investment advisors
Gregory H. Mathews has broad securities law experience beginning in the SEC, Division of Corporate Finance. He served as special counsel in the Office of Disclosure Policy. Greg has previously headed the securities law practice of a midsized Philadelphia law firm and represented plaintiffs and defendants in securities class actions and shareholder derivative litigation. He has testified as an expert witness on securities law issues of professional malpractice.
Please contact us today for more information.