Business Dispute Resolution
KHF: Your Solution to Business Disputes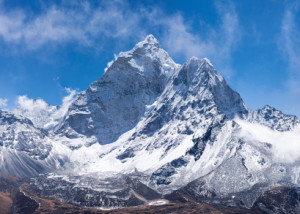 Now that you've cleared the many hurtles to business success, don't let a legal dispute with a competitor, supplier, insurer, disgruntled employee or anyone else set you back. KHF can quickly assess your legal rights and help formulate and execute the legal strategy you need to move forward.
Business Litigation Services
The lawyers at KHF are prepared to zealously advocate our clients' interests. In federal and state trial and appellate courts as well as related mediations and arbitrations. Our work is strengthened by our network of other professionals including forensic accountants, certified fraud analysts, former FBI agents, independent adjusters and other experts.
KHF is highly experienced in representing clients in following types of business litigation matters:
Business divorce – i.e., partnership break up or shareholder disputes, including minority shareholder oppression and shareholder "freeze out" or "squeeze out"
Business torts, such as fraud or tortious interference involving business entities or business matters
Contract disputes involving business entities or business matters
Negligent actions of business entities
Unfair competition, including false advertising and misleading conduct
Bankruptcy litigation matters, such as adversary proceedings
Construction disputes involving business entities
Defamation and business libel
Insurance litigation against insurance companies, including as bad faith claims
Intellectual property litigation involving patent, copyright, or trademark
Restrictive covenant or trade secret litigation
We can convince your opponent to settle or face defeat at trial. For more information on business dispute resolution and business litigation, please complete the form on the contact us page.